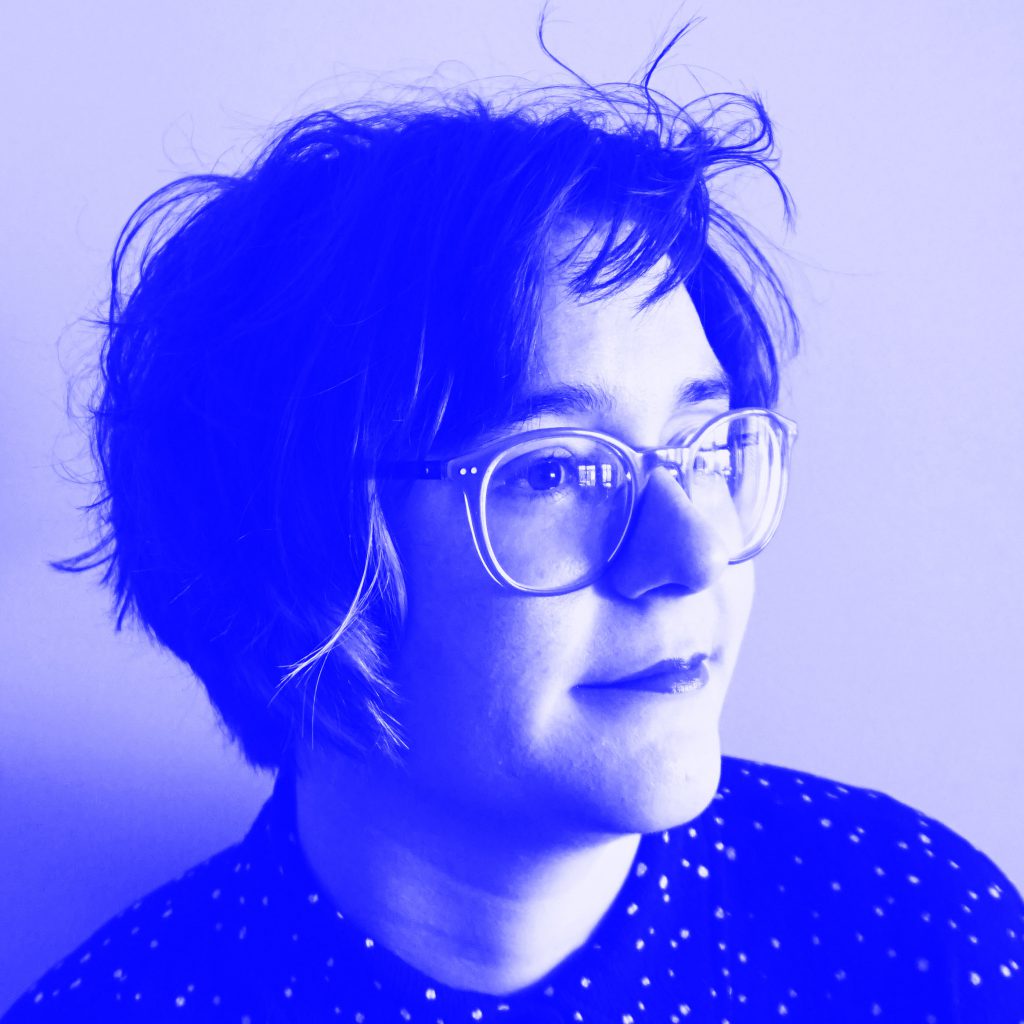 My name is Barbara, although people know me professionally as DelaCage.
   I was born in the cold north of Spain (Gijón), in 1995.
   As a child I discovered video games, cartoons and popular culture of the nineties thanks to my older brother, which aroused my curiosity about drawing and later led me to become a senior technician in Illustration at the Oviedo School of Art.
   Then, eager for knowledge, I moved to Pontevedra (Galicia) to continue my academic training in the Fine Arts career and, after two years, I moved to Valencia to specialize me and finish my studies.
   I currently work as a freelance designer and illustrator creating personal projects, coordinating cultural events and participating in various national art, design and illustration fairs.
«I seek to help other people improve their connection with the alternative young audience.»